MDI prides itself on providing quality, affordable garbage service and with no hidden fees. Whether you are a residential or business customer, our friendly staff are ready to assist you. Call today at (800) 848-8493.
Serving Texas counties: Nueces, Kleberg, San Patricio, Jim Wells.
Mark Dunning Industries is pleased to offer our Award Winning Waste Collection and Garbage Removal Services to the Corpus Christi, Kingsville, and Alice, TX areas. Even though it's a dirty job, we are dedicated to providing each and every customer with Trash Hauling to its finest!
For commercial garbage, trash and construction debris collection and disposal for cities in these counties please contact the Texas sales manager below.
services and contact information
Roll-Off Containers
We offer 20, 30, and 40-yard temporary container service as well as permanent containers such as self-contained and compactors. This service is convenient and affordable for construction projects and other businesses that generate a lot of short-term trash and debris, or a steady stream of it. We can pickup the container once your project is complete or set a pickup schedule, where we will pickup a full container and deliver a new, empty one, as often as you need.
Front load Containers
Front load container service is very beneficial for eating establishments, offices, and light industry. MDI offers front load container service to businesses in the Nueces, Kleberg, San Patricio, and Jim Wells counties of Texas. In most Regional Areas. We offer 2, 4, 6, and 8 Cubic Yard Front Load Containers and provide excellent service at very competitive prices.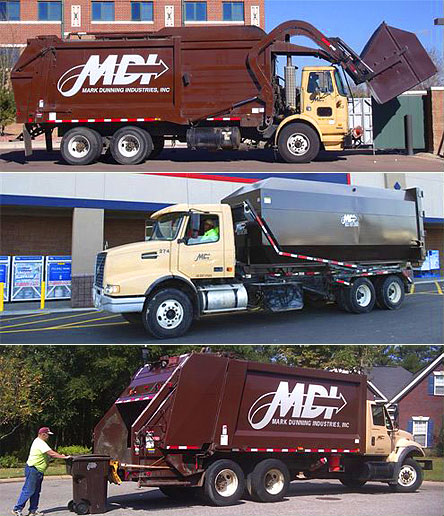 Texas Contacts
Corpus Christi/Kingsville, TX Office
Mark Dunning Industries, Inc.
1746 FM RD 2444
Corpus Christi, 78415
James Porter
(361) 244-6604
Project Manager